Bloody B760 FULL LIGHT STRIKE GAMING KEYBOARD
Bloody B760 FULL LIGHT STRIKE GAMING KEYBOARD – LK Optical Green Switch – NEON Illumine Light – 0.2ms Key Response – Metallic Body – Full N-Key Rollover – ZeroLag Response with Lightning Speed  | Gray
WORLD'S FIRST LIGHTNING SPEED MECHANICAL SWITCH
Innovative LK optical switch technology uses optical detection that removes all input lag which is able to obtain zero digital latency reacting with a speed of 0.2ms key response.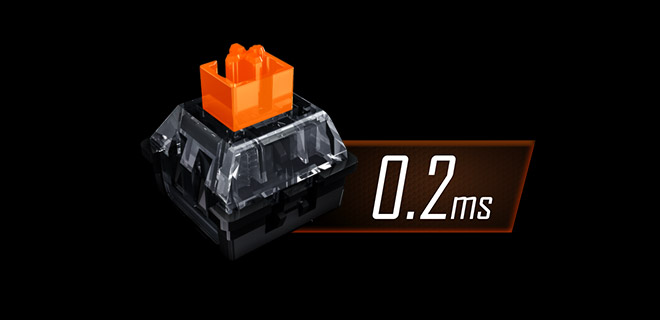 0.2ms Key Response
Innovative LK Optical Switch technology uses optic switch to react at lightning speed with extreme 0.2ms key response, exclusive "long-lasting" typing sound and tactile feedback, creates more passionate for gamers.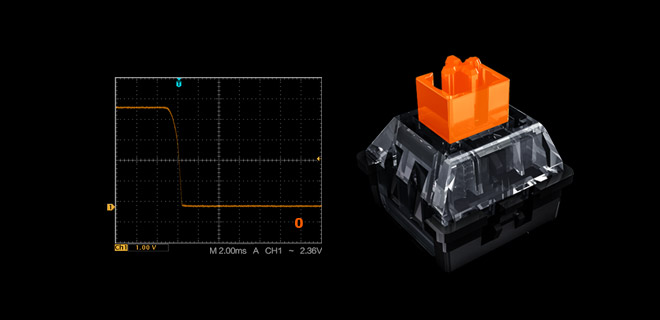 Zero-Lag Response with Lightning Speed
LK Optical Switch reacts at lightning speed without lag. (Traditional Metal Switch delays 18~30ms due to metal bouncing)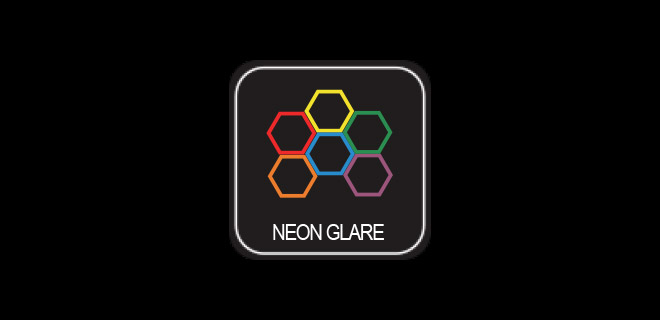 Neon Glare System
Press Fn + F12 to turn on / off the backlit.
Press Fn + ↑ / ↓ to adjust the light brightness.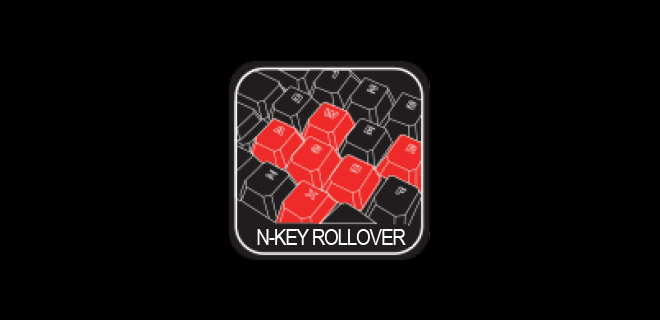 Full N-Key Rollover
Full NKRO ensures each keypress can simultaneously register regardless of how many keys are being pressed or held down at a time including modifier keys.(Shift , Control, and ALT)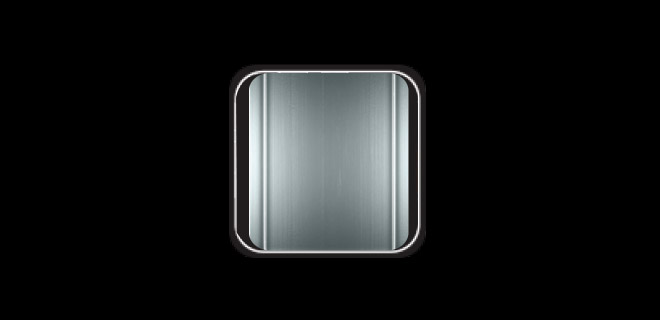 Metallic Body
Metallic aluminum alloy surface, durable and long lasting.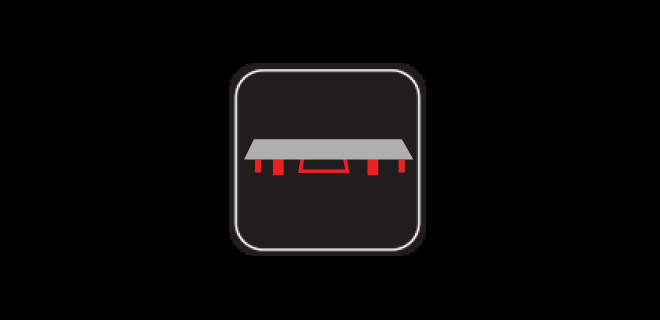 Screw Enhanced Space-Bar
Dual screws + dual springs + balancing bar equals to stronger durability.
ERGONOMIC ENGINEERED DESIGN FOR DURABILITY
Bloody keyboards feature the unique design, high-quality precision and state-of-the-art technologies.
Focusing on details, convenience and ergonomics makes it at the top. As the centerpiece to your gaming setup, Bloody keyboard is designed to deliver total satisfying control right to your finger-tips.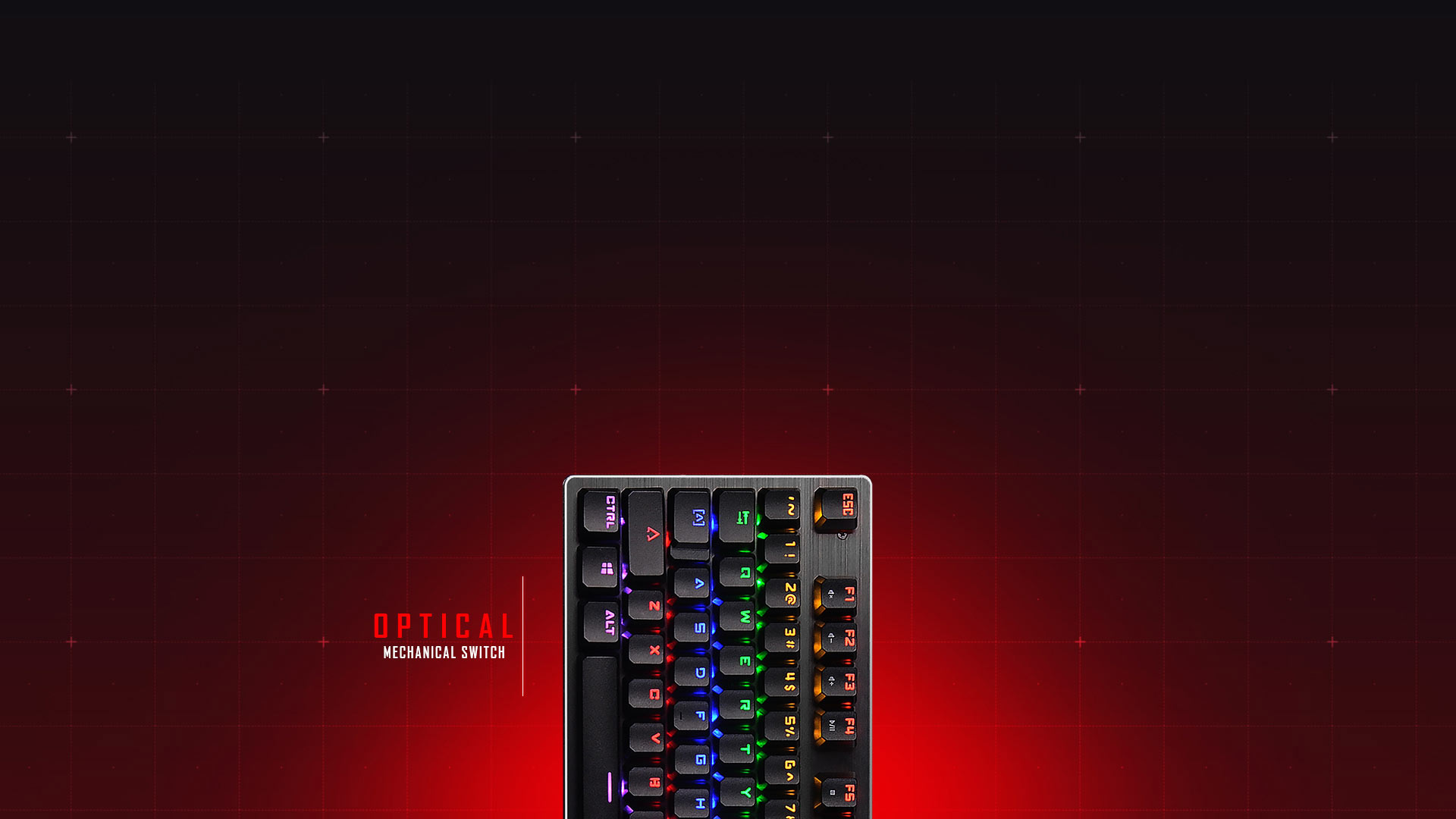 TECH SPECS
Connector: USB
Key Layout : AR / EN Key
Key Style: Optical switch
Key Response: 0.2ms
Anti-Ghosting Key: Full N-Key Rollover
Gaming Keycaps: ABS Keycaps
Hotkey: Multimedia Hotkey
Backlit: Neon Glare System
Backlit Brightness: Adjustable
Space-Bar: Screw Enhanced Space-Bar
Key Lifetime: Up to 100 M keystrokes
Report Rate: 1000 Hz / 1ms